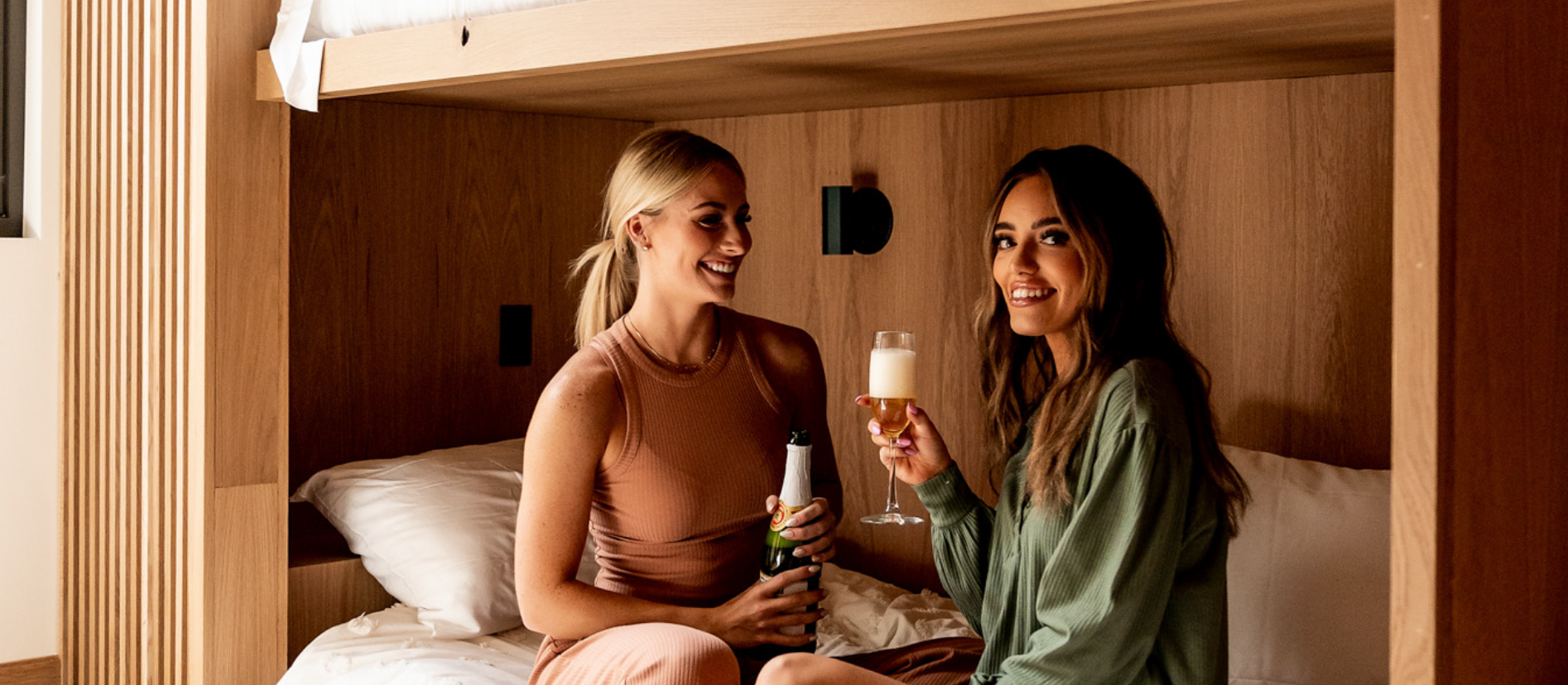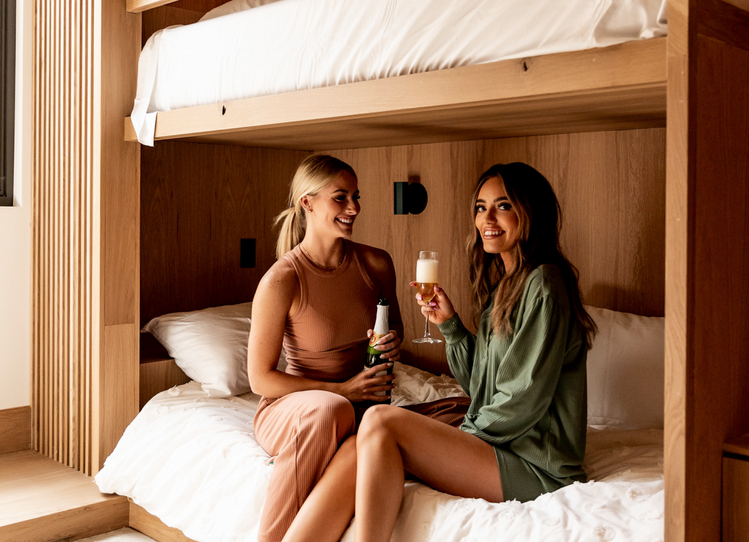 Become An Ambassador
If you're Pro Lash obsessed and want to share it with your audience, join our ambassador program!
Who you are..
You like making money by sharing your favorite Pro Lash styles
You identify with the Pro Lash brand mission
You love sharing high quality new products with your audience
About
We work with Beauty Mavens & Professionals to help bring lashes to everyone!
Get Your Product! Apply to become an ambassador and experience that first look feeling!
Get Codes! Receive a personalized discount code to share with your audience.
Get Paid! When your code is used you'll receive a kickback from us as a thank you.