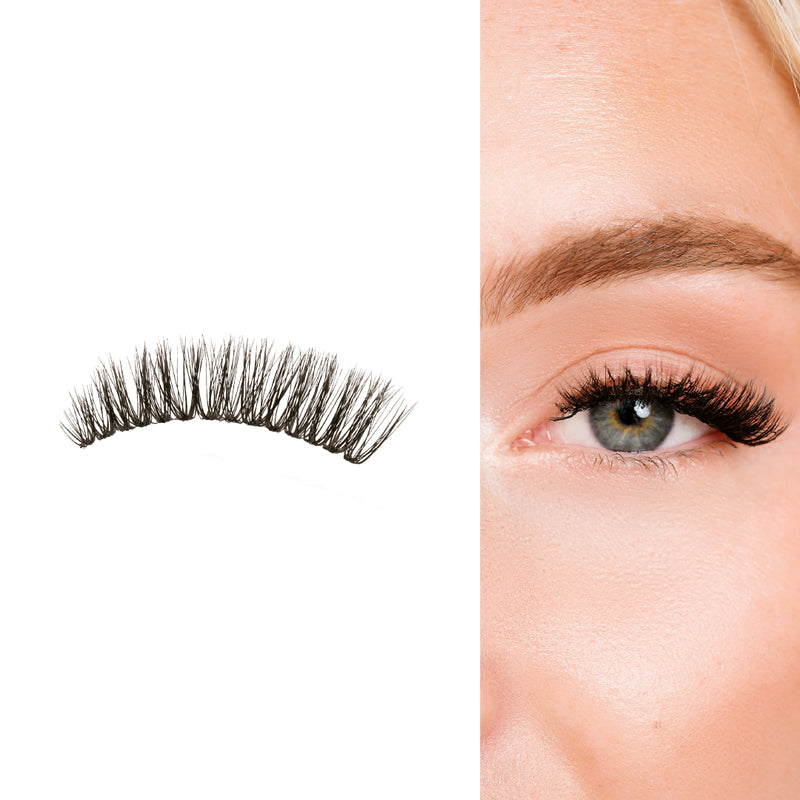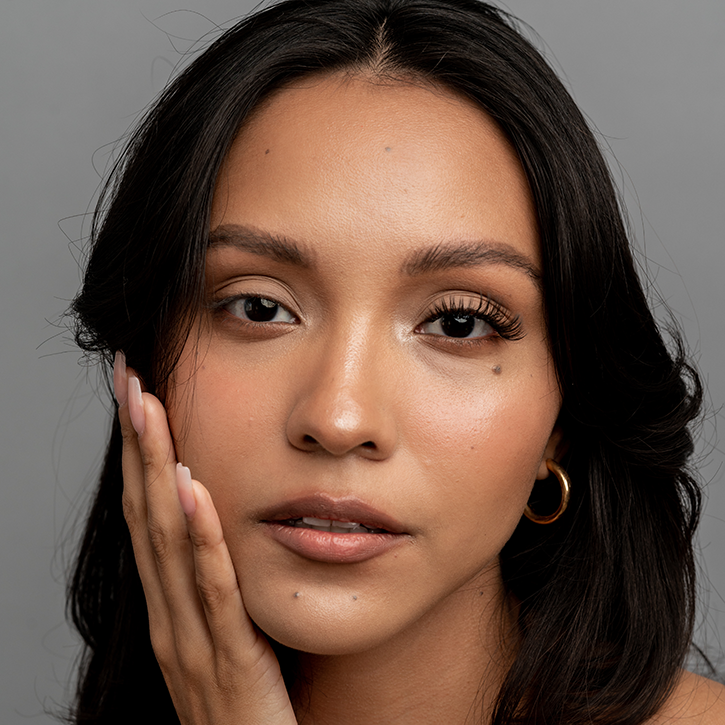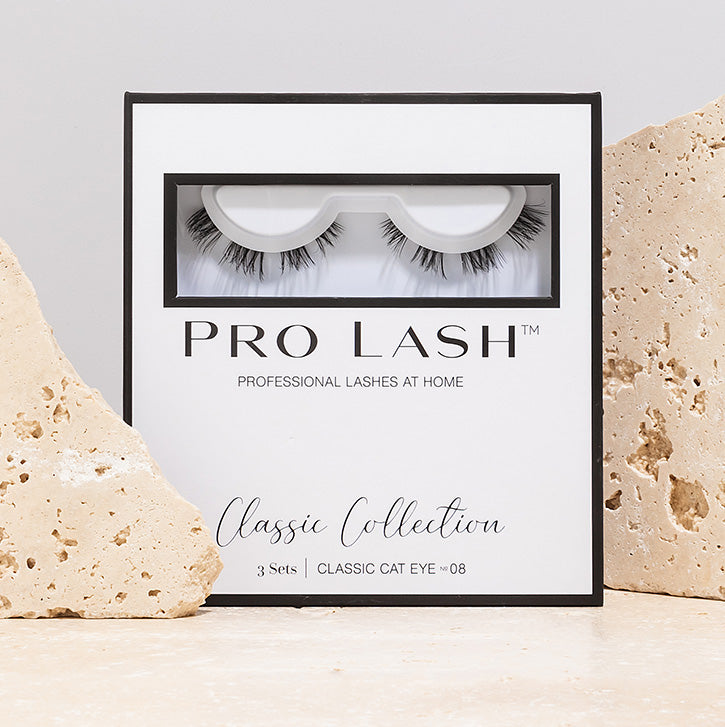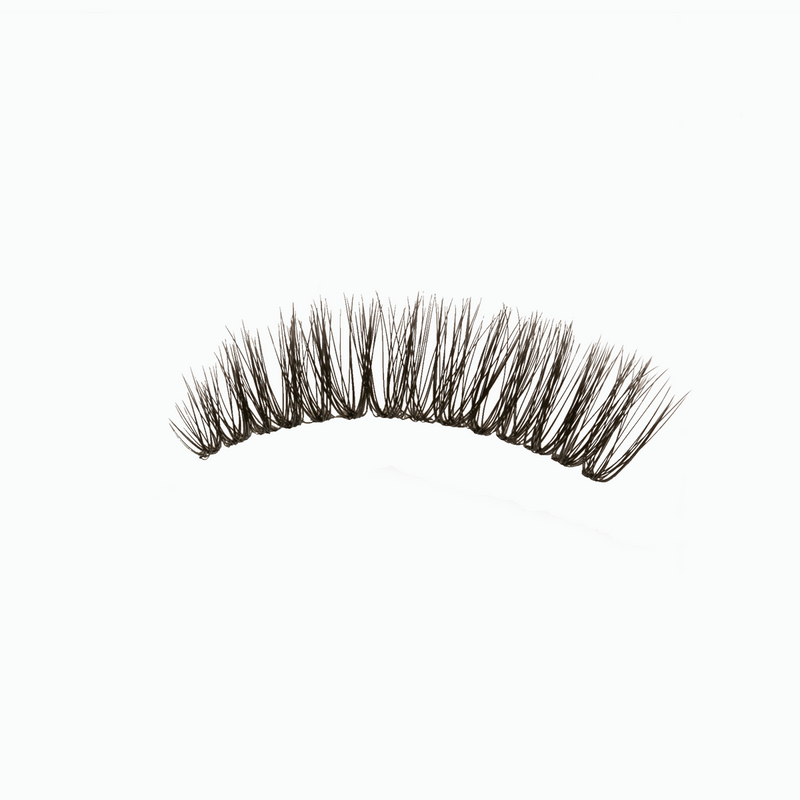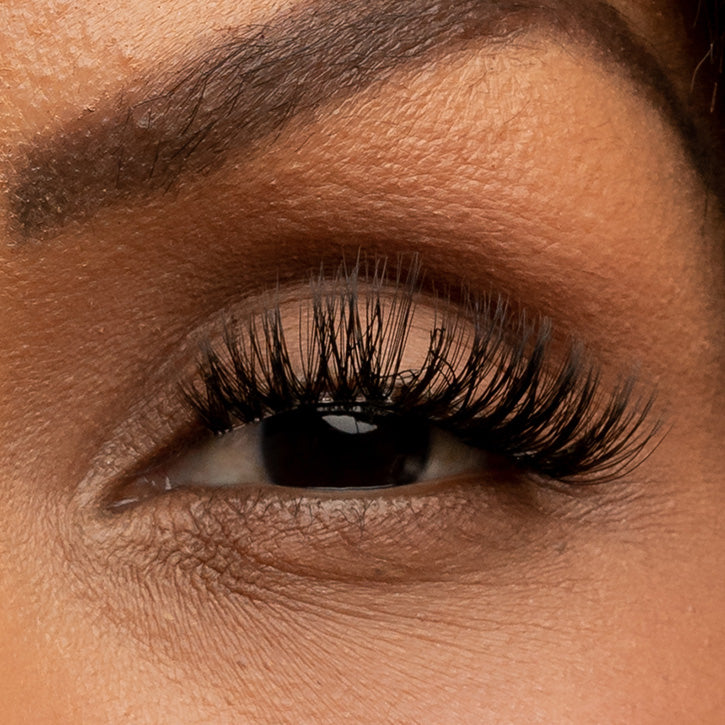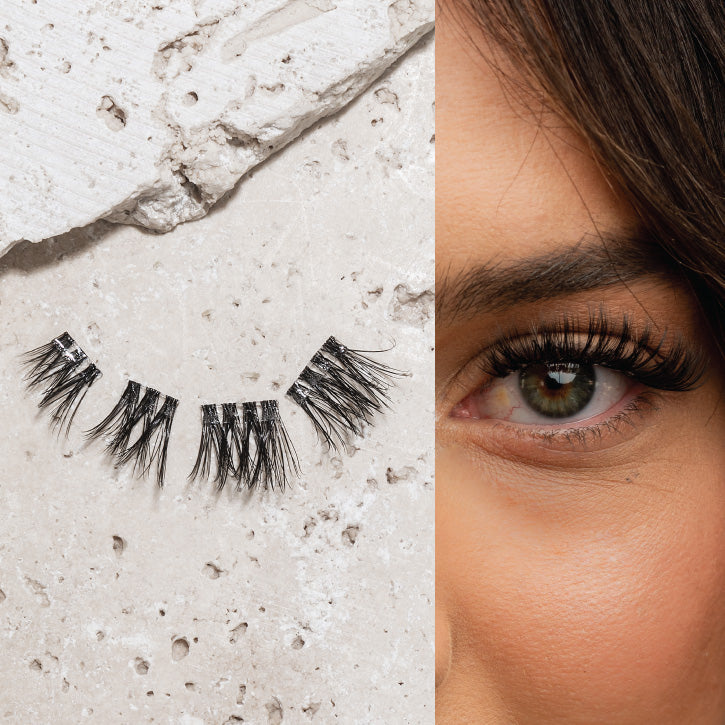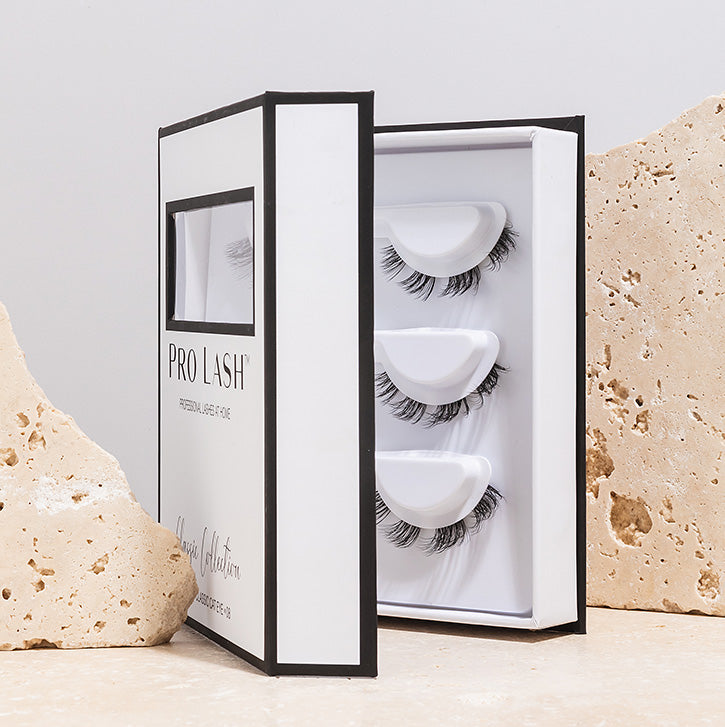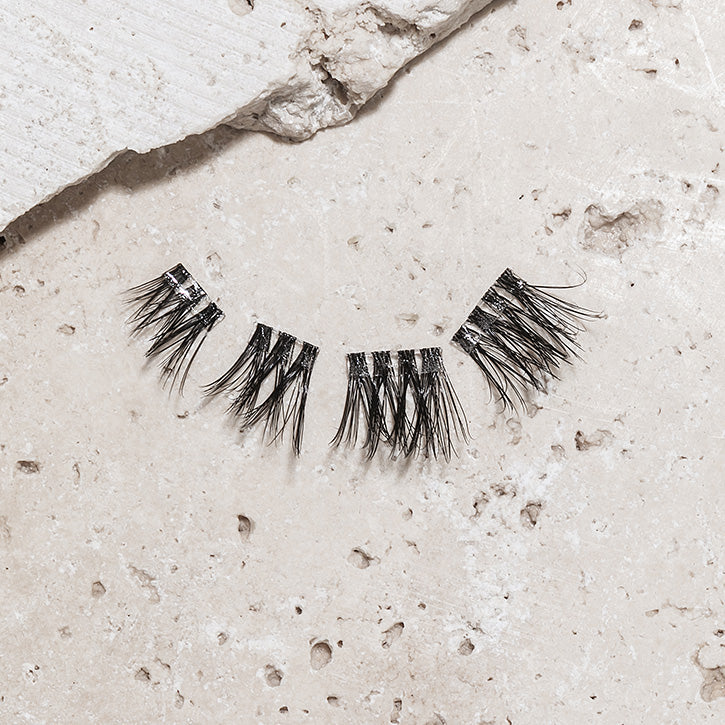 Classic Cat Eye No. 08
The Classic Cat Eye is one of our most sought-after styles. These 3 sets will last you a month and provide a unique Cat Eye look that enhances the length of your eyes. 


CLASSIC DENSITY: Offers a natural look that's perfect for any occasion.
CAT EYE STYLE: Starts short and tapers longer, creating the illusion of elongated eyes.
3 SETS INCLUDED: Enjoy a whole month of gorgeous lashes.
LONG LASTING: Wear them for 10+ days without a worry.
PROFESSIONALY STYLED: Crafted by experts to give you the perfect Cat Eye effect. Enhance your beauty effortlessly with this iconic style!

*ProLock™ Reinforce Adhesive required 

We love lashes! But we wanted something that seemed impossible. Professional quality lashes without the hassle. These beautiful lashes can be applied in minutes & last for up to 10 days! Now your professional looks are in your own hands!
Pro Lash features a Pro Lock™ adhesive system that makes application as easy as it looks. This 2 part adhesive comes with Part A pre-applied on the lashes, and you quickly apply Part B just like a mascara. When you apply with a small crimp, they are set. Now you can sit back and enjoy life without worrying about your lashes!
Applied in minutes
Hypo Allergenic
Custom Look
Available in Classic, Volume, and Mega Volume
7 Patents
Flexihold Adhesive Technology
New to our lashes?
Check out our starter kits
Need more help?
Pro Lash uses the latest technology in lashes to give you long lasting, amazing looking lashes that are easy to apply at home. We have several patents pending on our lashes and adhesive system. Pro Lock™ adhesive is a 2 part system that makes your lashes super easy to apply and last up to 10 days. One part comes pre-applied to your lashes, and you apply the other just like you would a mascara.
Visit our How To page for more videos and guides.
Your lashes can last up to 10 days! The first set you do may not quite last 10 days depending on your skill level, but most people are seeing 7-14 days routinely. Currently at time of launch, the record is 25 days of retention!
Most people find them easy to apply, even for the first time! This completely depends on you. The first set is a learning set. The second set you will know how to apply better and make them look even more amazing. By the third set, most people are Pro! If you have any questions or need extra help, please book a private session with one of our Professionals to help you!
There are 3 sets of lashes in each box. This is about a month's supply.
No. Our patent pending Pro Lock™ adhesive technology allows your natural lashes to move and grow at their own pace. This is the amazing technology that allows them to hold on for 10 days while maintaining healthy lashes!
We do not recommend reusing lashes as the adhesive will not yield the same results.
The lashes come with adhesive pre-applied to them. After you have worn them, that adhesive cannot be replaced.
No. Our patent pending adhesive is designed and engineered to work exclusively with our system. The adhesive on the lashes works perfectly with the second adhesive that you apply to give you a safe, healthy, 10 day retention.
Click on the "Ambassador" Tab on our home page and fill out the form to become an ambassador for Pro Lash.
Reviews
Total 5 star reviews: 0
Total 4 star reviews: 0
Total 3 star reviews: 1
Total 2 star reviews: 0
Total 1 star reviews: 0
0%
would recommend this product
Genessa E.

Verified Buyer

Lashes

Super flattering love the gradient they have! they don't cover my full eye which makes me a little sad. They are just shorter than the other sets I've tried.
Reviews Loaded
Reviews Added