Check out our starter kits
First time user? No problem, this kit has everything you need to get you going.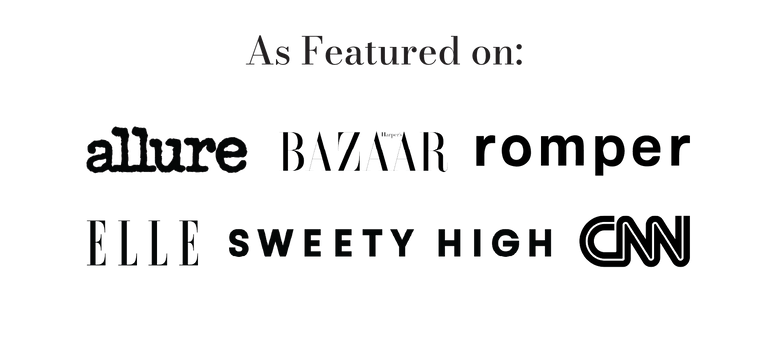 Our Styles
"Loved how easy these are to install, they don't feel too heavy and look super natural. I got so many compliments AND they survived a trip to Florida that included lots of swimming and being in the ocean"
Swim
Professional Lashes at home™
"My 3 sets of lashes have lasted 13 days each. These lasted on a beach for 2 weeks, through saltwater and sunscreen and showers. And at home through normal life and some tears. They are invincible!"
sweat
3 easy steps, a few minutes, 10+ days of wear
Achieve professional looking lashes easily from home