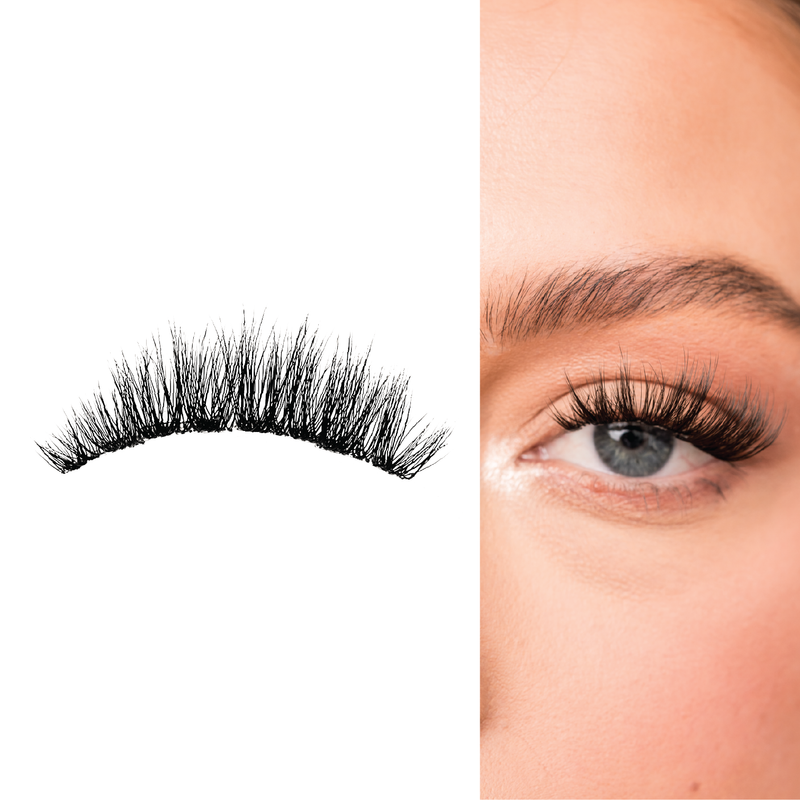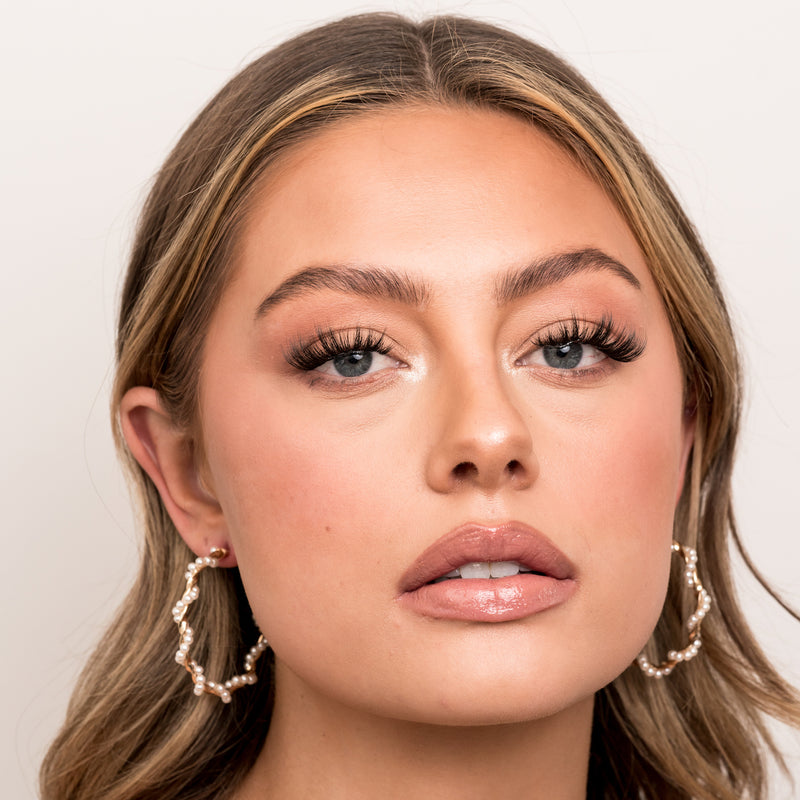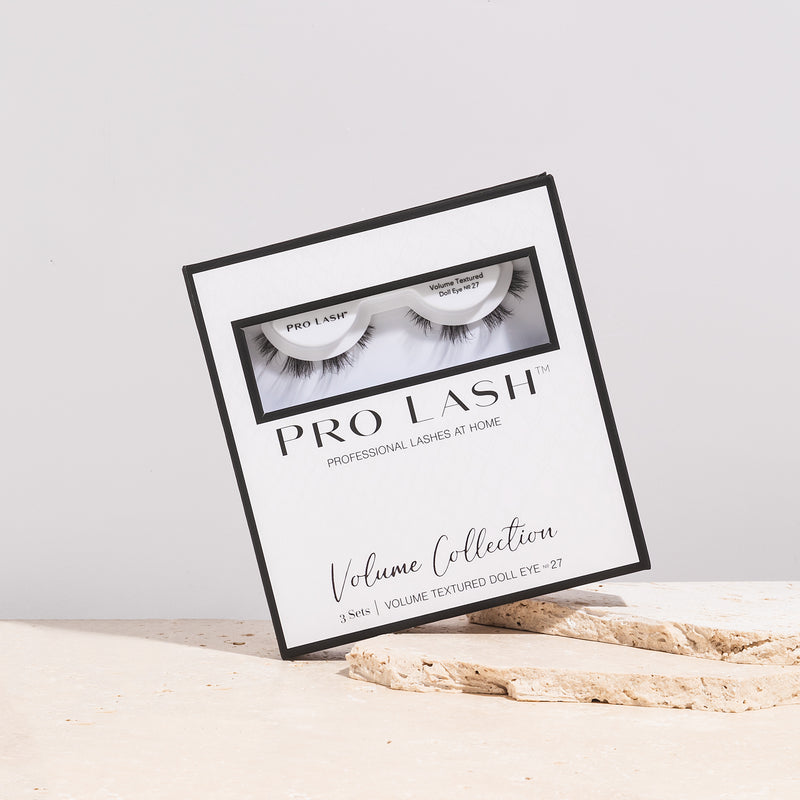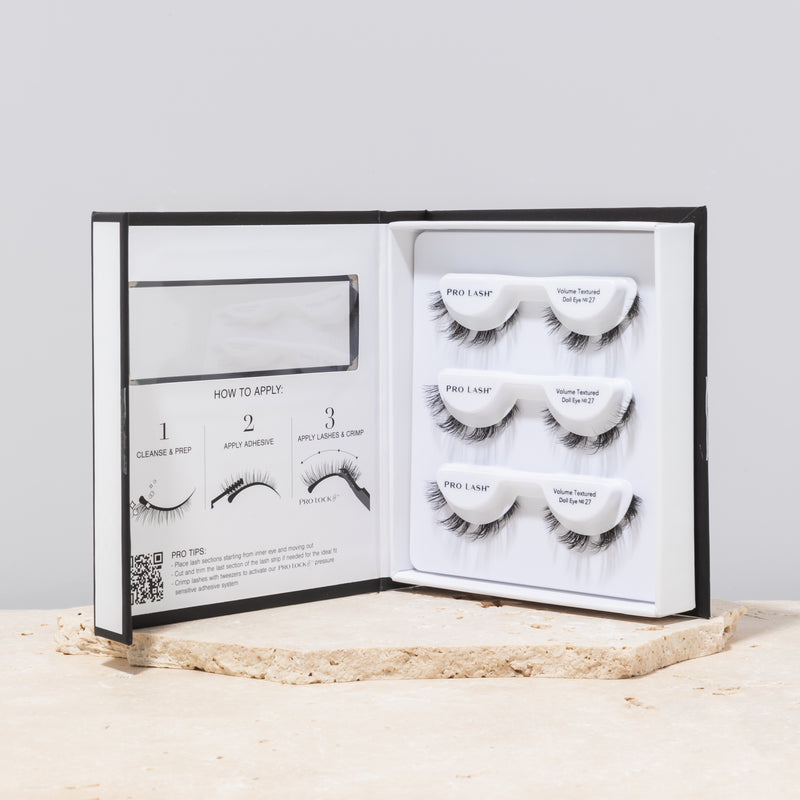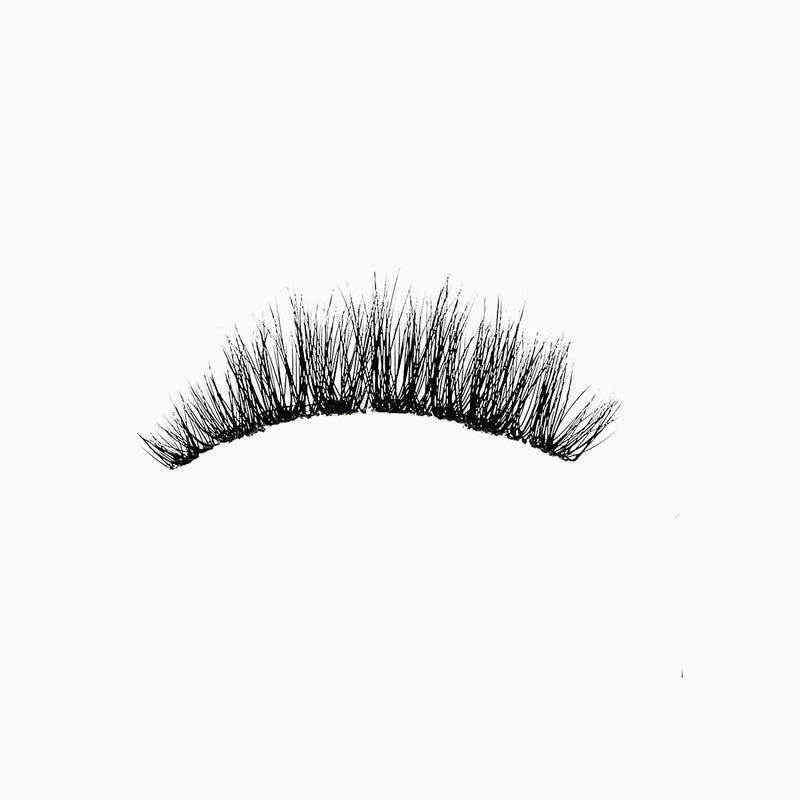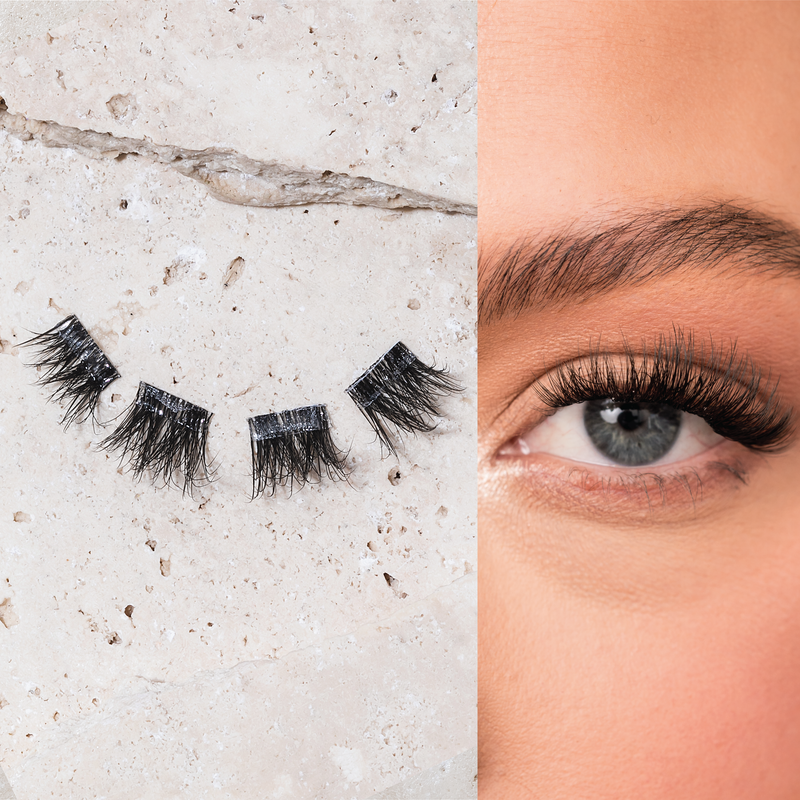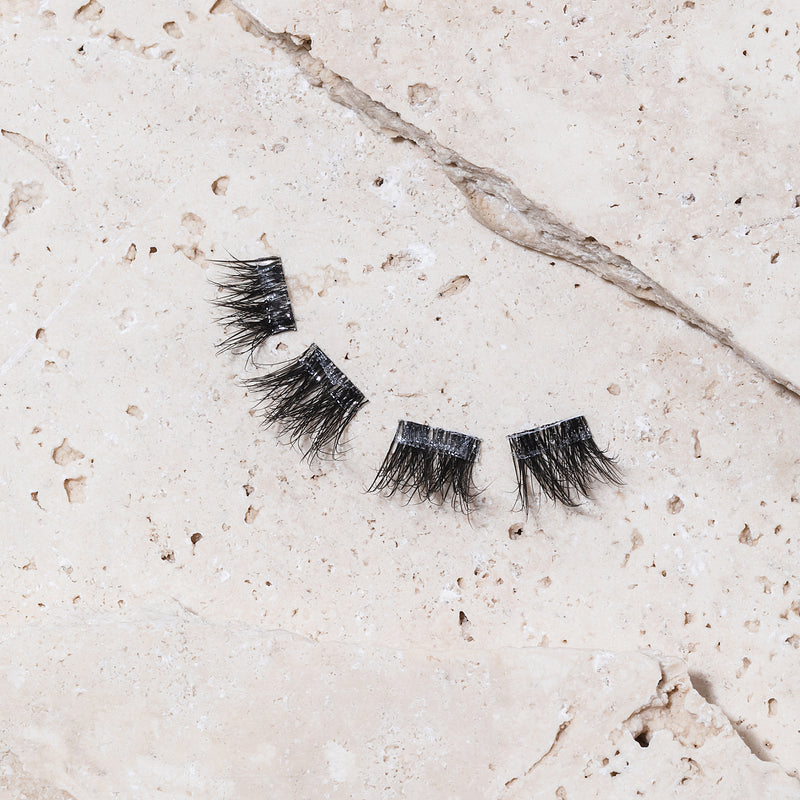 Volume Textured Doll Eye No. 27
3 sets (1 month supply)

Professionally Styled: Volume Density, Textured Lash, Doll Eye

Soft and comfortable

Lasts up to 10+ days
Featuring our Luxe Fibers™, these lashes are soft, luxurious, and lightweight. They are our most wispy style that we carry.
The varying lengths and curls creates texture and more non-uniform look
Long lengths in the center of the eye creating a open doll eye style

Our Volume lashes provide a bold look
*ProLock™ Reinforce Adhesive required 
Removes Pro Lash Lashes Easily

Breaks down Adhesive

Removes Residue
The Quality
We use the same professional materials that you would get from the best salons and artists in the world. We don't use cheap strip lash materials. Only the finest, softest, and best looking materials will make the cut for Pro Lash.
3 easy steps, a few minutes, 10+ days of wear
Achieve professional looking lashes easily from home
You May Like These Too
Classic
The lengths will be slightly shorter than the Volume look, but the overall look is much more dramatic and bold.
New to our lashes?
Check out our starter kits
Professionally styled, weekly wear™
Need more help?
Pro Lash uses the latest technology in lashes to give you long lasting, amazing looking lashes that are easy to apply at home. We have several patents pending on our lashes and adhesive system. Pro Lock™ adhesive is a 2 part system that makes your lashes super easy to apply and last up to 10 days. One part comes pre-applied to your lashes, and you apply the other just like you would a mascara.
Visit our How To page for more videos and guides.
Your lashes can last up to 10 days! The first set you do may not quite last 10 days depending on your skill level, but most people are seeing 7-14 days routinely. Currently at time of launch, the record is 25 days of retention!
Most people find them easy to apply, even for the first time! This completely depends on you. The first set is a learning set. The second set you will know how to apply better and make them look even more amazing. By the third set, most people are Pro! If you have any questions or need extra help, please book a private session with one of our Professionals to help you!
There are 3 sets of lashes in each box. This is about a month's supply.
No. Our patent pending Pro Lock™ adhesive technology allows your natural lashes to move and grow at their own pace. This is the amazing technology that allows them to hold on for 10 days while maintaining healthy lashes!
We do not recommend reusing lashes as the adhesive will not yield the same results.
The lashes come with adhesive pre-applied to them. After you have worn them, that adhesive cannot be replaced.
No. Our patent pending adhesive is designed and engineered to work exclusively with our system. The adhesive on the lashes works perfectly with the second adhesive that you apply to give you a safe, healthy, 10 day retention.
Click on the "Ambassador" Tab on our home page and fill out the form to become an ambassador for Pro Lash.
Reviews
Total 5 star reviews: 2
Total 4 star reviews: 0
Total 3 star reviews: 1
Total 2 star reviews: 1
Total 1 star reviews: 0
50%
would recommend this product
Lisa S.

Verified Buyer

Love it!

My favorite look. I tried a few different styles. This one is by far my favorite.

Heather

Verified Buyer

Preferred Lashes

Mega Volume

Shape is great

The shape of these lashes is my favorite, but I wish they were more dense. I also wish they came in the luxe fiber. With those two changes, they'd be perfect.

Shelley S.

Verified Buyer

Amazing

Absolutely love these lashes, look so nice on and super easy to apply

Tina F.

Verified Buyer

I do not recommend this product

to heavy for my eyes

I wasn't a fan of these ones. I have gotten 3 different styles and finally found the ones that look natural and they are actually staying on my eyes. I struggled trying to keep the others on and after every night I had lost a section and throughout the day I would lose them. Now with the new ones I have I love them. They are the Natural No. 00. They are beautiful and look natural on my hooded eyes.
Reviews Loaded
Reviews Added