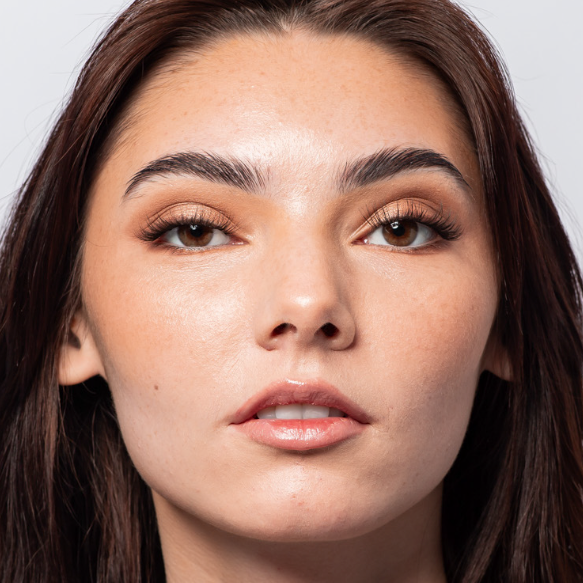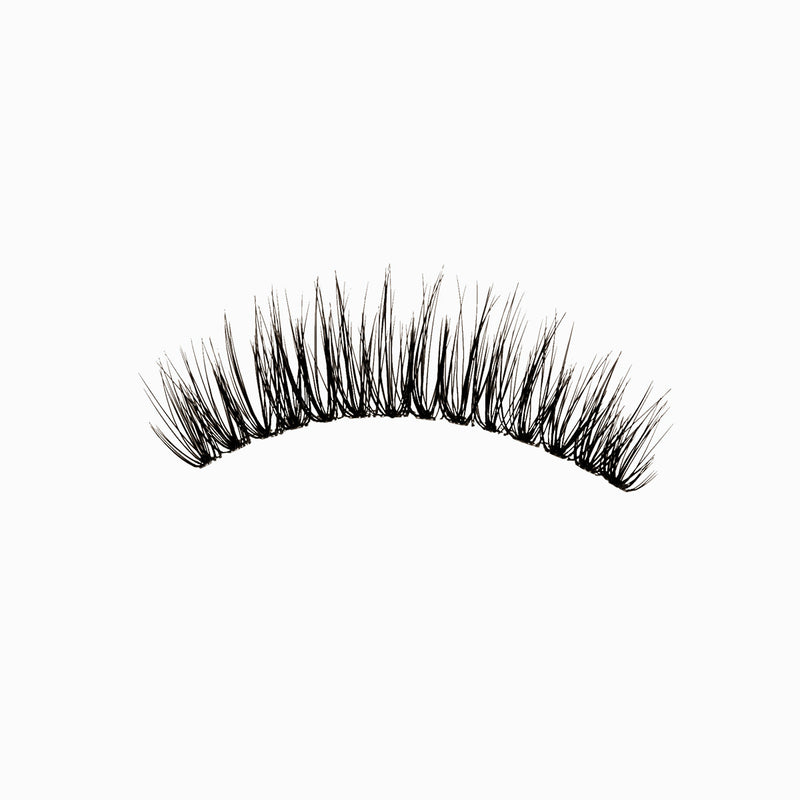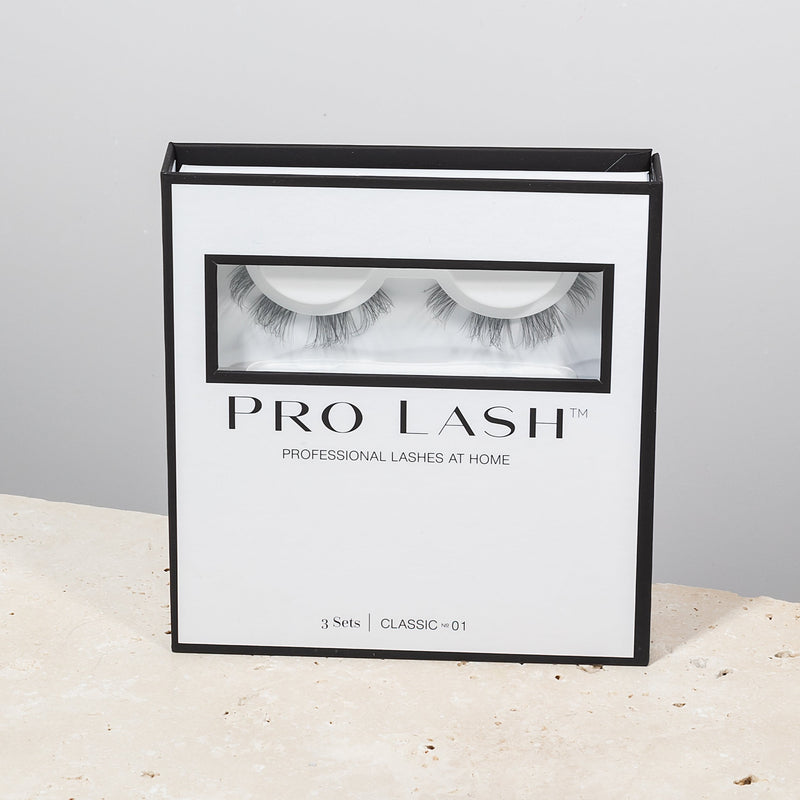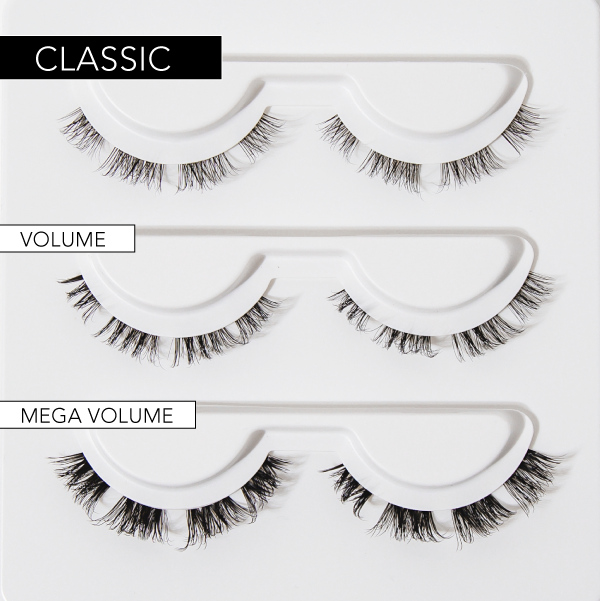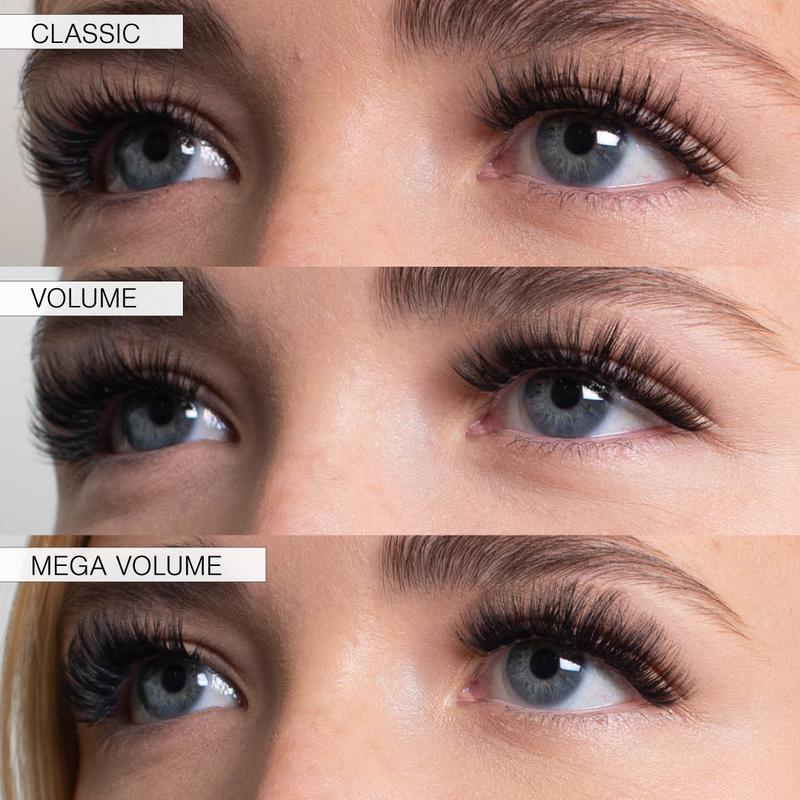 Classic No. 01
Discover the Classic Lash, our customer-favorite style. Crafted by our expert Lash Artists, these lashes offer a simple yet beautiful look. They're comfy to wear and give you a touch of elegance without overdoing it.


NATURAL BEAUTY: Enhances your eyes with a classic, graceful appearance.
SOFT & COMFORTABLE: You'll forget you're wearing them!
DESIGNED BY EXPERTS: Created by our Master Lash Artists for the perfect fit.
EASY APPLICATION: applied in minutes. 
3 SETS INCLUDED: a whole month's supply in one package. 


*ProLock™ Reinforce Adhesive required
3 Sets
(1 Month Supply)

Professional Grade Quality

10+ Days of Continuous Wear
We love lashes! But we wanted something that seemed impossible. Professional quality lashes without the hassle. These beautiful lashes can be applied in minutes & last for up to 10 days! Now your professional looks are in your own hands!
Pro Lash features a Pro Lock™ adhesive system that makes application as easy as it looks. This 2 part adhesive comes with Part A pre-applied on the lashes, and you quickly apply Part B just like a mascara. When you apply with a small crimp, they are set. Now you can sit back and enjoy life without worrying about your lashes!
Applied in minutes
Hypo Allergenic
Custom Look
Available in Classic, Volume, and Mega Volume
7 Patents
Flexihold Adhesive Technology

Applied in Minutes

Last 10+ Days
Pro Lash features a Pro Lock™ adhesive system that makes application as easy as it looks. This 2 part adhesive comes with Part A pre-applied on the lashes, and you quickly apply Part B just like a mascara. When you apply with a small crimp, they are set. Now you can sit back and enjoy life without worrying about your lashes!

The Quality
We use the same professional materials that you would get from the best salons and artists in the world. We don't use cheap strip lash materials. Only the finest, softest, and best looking materials will make the cut for Pro Lash.
3 easy steps, a few minutes, 10+ days of wear
Achieve professional looking lashes easily from home
You May Like These Too
Classic
The lengths will be slightly shorter than the Volume look, but the overall look is much more dramatic and bold.
New to our lashes?
Check out our starter kits
Professionally styled, weekly wear™
Need more help?
Pro Lash uses the latest technology in lashes to give you long lasting, amazing looking lashes that are easy to apply at home. We have several patents pending on our lashes and adhesive system. Pro Lock™ adhesive is a 2 part system that makes your lashes super easy to apply and last up to 10 days. One part comes pre-applied to your lashes, and you apply the other just like you would a mascara.
Visit our How To page for more videos and guides.
Your lashes can last up to 10 days! The first set you do may not quite last 10 days depending on your skill level, but most people are seeing 7-14 days routinely. Currently at time of launch, the record is 25 days of retention!
Most people find them easy to apply, even for the first time! This completely depends on you. The first set is a learning set. The second set you will know how to apply better and make them look even more amazing. By the third set, most people are Pro! If you have any questions or need extra help, please book a private session with one of our Professionals to help you!
There are 3 sets of lashes in each box. This is about a month's supply.
No. Our patent pending Pro Lock™ adhesive technology allows your natural lashes to move and grow at their own pace. This is the amazing technology that allows them to hold on for 10 days while maintaining healthy lashes!
We do not recommend reusing lashes as the adhesive will not yield the same results.
The lashes come with adhesive pre-applied to them. After you have worn them, that adhesive cannot be replaced.
No. Our patent pending adhesive is designed and engineered to work exclusively with our system. The adhesive on the lashes works perfectly with the second adhesive that you apply to give you a safe, healthy, 10 day retention.
Click on the "Ambassador" Tab on our home page and fill out the form to become an ambassador for Pro Lash.
Reviews
Total 5 star reviews: 37
Total 4 star reviews: 8
Total 3 star reviews: 4
Total 2 star reviews: 4
Total 1 star reviews: 0
85%
would recommend this product
CR

Catia R.

Verified Buyer

Obsessed

I'm obsessed we these !! I love how long they last and how amazing they feel.

SP

Samantha P.

Verified Buyer

CANT GET ENOUGH!!

Most comfortable daily wear lashes I have ever worn!

Bought them to try them out for a wedding and I was hooked! Easy to apply, remove, and lasted 10+ days. Wore them all summer, even to the beach for a whole week in the sand and salt water! I will never stop recommending these lashes to everyone who asks!

Sonia H.

Verified Buyer

Absolutely Stunning! 😍

I love the Classic No. 1 but like just a tad more volume. Overall, they are a VERY BEAUTIFUL & NATURAL looking lash for someone wanting the natural lash without mascara look. Not too overdone to the point they look fake. I find myself in day to day life looking to see if others lashes look this good and whether they are so BOUJEE a person's lashes look heavy and fake. These are perfect with easy application and results that speak for themselves. Longevity with the Pro Lash adhesive really surprised me without much maintenance needed

I've worn 10 + days but could have gone longer. You won't be sorry you purchased just be sure and use their lash finder to match your preference first. Thanks Pro Lash for the beautiful surprise! 😍

Denise L.

Verified Reviewer

Love ❤️ Pro Lash

After researching long wear lashes on the market I'm so glad I went with Pro Lash!! I really like the patented adhesive and that you can actually get them wet and sleep in them . I started with the Classic starter kit. But I apply them so the longer ones are on the outside and trim the inner ones to give a cat eye look. Love them!!

Lexi m.

Verified Reviewer

These are legit!

I bought these for my engagement pictures and they were perfect! I am terrible at putting on fake eyelashes, so I bought these in hopes they were easier to put on and they were!! Not only are they super easy to put on, but they last days on your eyelashes! I bought the classics and they were perfect for engagement pictures, but I wish I had the classic shorties for an everyday look. I took them off on day 4 because I felt like they were too much without makeup on. They are pricey but they are worth every penny!
Reviews Loaded
Reviews Added